NEWS AND EVENTS UCO TRADING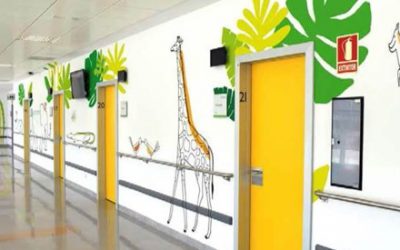 UCO Trading is committed to matters beyond a more sustainable environment. For this reason, during 2019 we want to broaden our contribution to society participating in the following project: UCO Trading participated together with Fundación Aladina in the decoration...
read more
UCO TRADING, RECYCLING OF USED VEGETABLE OIL
Uco Trading, a company specializing in the purchase-sale, intermediation and commercialization of vegetable oils, biodiesel, glycerol and usable waste for the manufacture of biodiesel. We operate internationally and every year we recycle more than 60,000 tons of this waste.
We offer a comprehensive advice on recycling of used vegetable oil and consulting in terms of quality, sustainability, international trade and logistics. We guarantee the traceability and sustainability of the managed waste. Uco Trading, a company certified by the ISCC EU.