WASTES FROM REFINING OF VEGETABLE OILS
It is a waste that is generated out from the physical refining (distillation) of crude oil. Their characteristics vary depending on the type of seed from which they come (rapeseed, soy or palm mainly) and are usually the following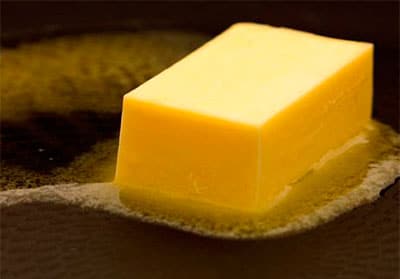 CHARACTERISTICS OF FREE FATTY ACIDS
A Pre-treatment (esterification) is necessary to reduce acidity prior to convert into biodiesel.
FFA min 70%
Sulfur max 20ppm
Phosphorus max 20ppm
MIU max 1%
Lodine Value vary depending on the kind of seed: Palm min 50, Soy and Rape min 100
UCO TRADING, RECYCLING OF USED VEGETABLE OIL
Uco Trading, a company specializing in the purchase-sale, intermediation and commercialization of vegetable oils, biodiesel, glycerol and usable waste for the manufacture of biodiesel. We operate internationally and every year we recycle more than 60,000 tons of this waste.
We offer a comprehensive advice on recycling of used vegetable oil and consulting in terms of quality, sustainability, international trade and logistics. We guarantee the traceability and sustainability of the managed waste. Uco Trading, a company certified by the ISCC EU.